FACEBOOK
More time online than watching TV
Telling you that time spent online is on the rise is nothing new. What's new ishow fast time spent online is taking over time spent watching TV.
Because of lower-priced smartphones, internet adoption accelerated and it is now expected that people spend an average of 170.6 minutes each day on online activities and thus beat TV (170.3 minutes per day).
Advertisers are already aware of that and are expected to spend $60 billion more on internet than TV advertising in 2019 – $250 billion in total.
It's interesting to note that time spent online is not taking away a lot from time spent watching TV. 
That is because total time spent with media rose from 254 minutes per day in 2011 to 341 minutes per day in 2019.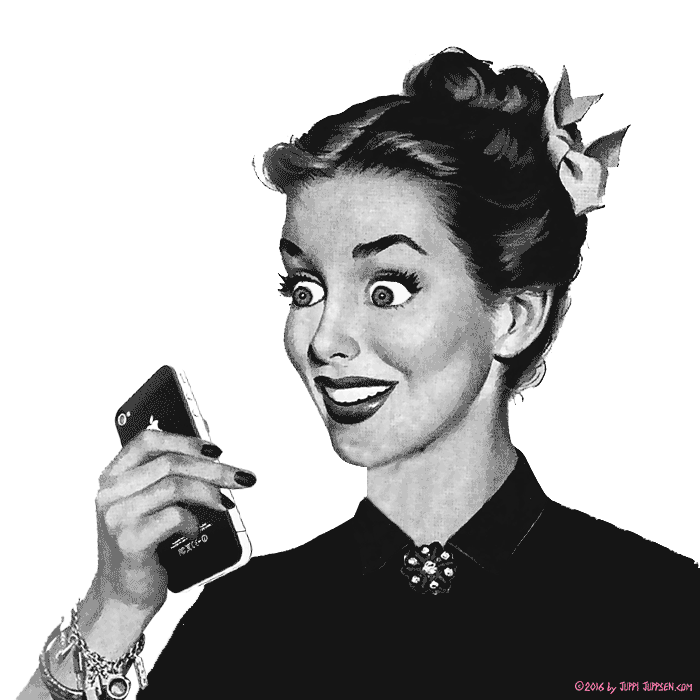 Are you Twitch-ing for alternative traffic sources?
Twitch might be one of the culprits why people spend more time on the Internet rather than on TV.
"On average – People are spending 110 minutes on this platform AT A TIME! "
If you're unfamiliar with it, Twitch is a live streaming platform, especially popular with gamers.
So popular that people like Drake and Steve Aoki join popular streamers likeNinja and DrLupo to play games live.
Oh and that Ninja guy, he gets more engagement on social media than Cristiano Ronaldo.
This is not for everyone, that's for sure.
But if you have a product that fits gamers (real gamers, not Candy Crush grinders), then this could be for you.
One option is to run ads on Twitch. We haven't tested this, and honestly, as viewers, we generally get branding type ads – it's only videos from Logitech, Razer, HP, etc.
The other way we see is having a direct connection with a few streamers and have them do a sponsor stream, or feature you.
And you don't have to target the top guys, like Ninja.
Anyway, Nick Shackelford might do some work for a brand with Twitch and he got a breakdown of the audience.
He shared it with everyone in the Purple Knowledge Lab Group so check out what sort of people you can find on the world's top streaming platform, that even Facebook is copying.
Then go where no affiliate has gone before…
---
FACEBOOK
How to fish for customers without using bait…
… or just the right kind of bait!
If you're looking to build up engagement and also a subscriber base, giveaways are a popular way to do that on Facebook.
It's still a very effective method but you have to keep in mind some things that Facebook changed this year.
Ray Smith, a member of the Purple Knowledge Lab Group, found out a few common tricks people use in giveaways that are actually against FB's ToS.
You cannot ask people to:
Tag someone in the comments
Share the post
Upload a cover photo
So what are the ways allowed to enter a giveaway?
Liking a post
Commenting (without tagging)
Liking & commenting (having to do both)
Posting on the Page's timeline (not on their personal one)
Sending a message (hello, Messenger marketing!)
Having the comment with the most Likes.
Engagement bait is no longer allowed since the end of last year. What counts as engagement bait?
Vote baiting
React baiting
Share baiting
Comment baiting
Tag baiting
Keep in mind there's a difference between baiting and having it as the legitimate way to enter a contest. Check this announcement to understand what counts as bait.
OK, so now you know what not to do.
Here's a rough guide on how you can actually run such a competition.
Where is this useful? Whenever you need to acquire leads for relatively low cost and then plan on using email or Messenger to sell something to them.
E-Commerce is probably the most popular use case these days.
Just use the right bait!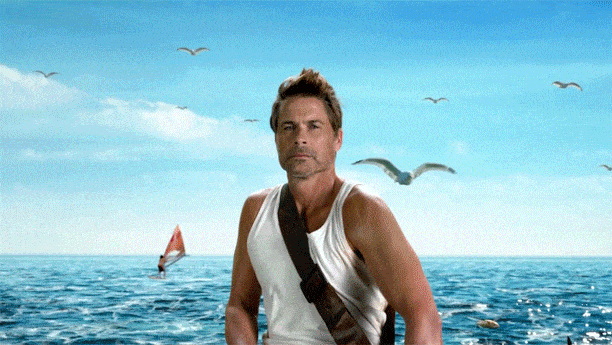 The Anti-AdBlocker – Turbo Ad Finder
Or the reverse ad-blocker.
This tool blocks all the organic posts in your newsfeed and only shows you ads.
Now you can spy on Facebook on your competition, get inspiration and get creative without being interrupted by cat videos your high school friends shared.
All you have to do is add the Chrome extension and turn it on while browsing through your newsfeed. One click and all you see is ads.
Happy spying!
---
E-COMMERCE
Excuse me, can I interest you in a funnel?
E-commerce funnels aren't a new thing, but it is important to optimize all parts of the funnel, including upsells and emails to increase your LTV.
John Coyle shares how he gets the maximum out of his funnels in the Purple Knowledge Lab Group in this post.
The goal is to be at least break even on day zero, generate an email list, maximize your average order value through upsells so that you are less affected by a potential rise of costs or algorithm change.
We will close this one here like John did – "Remember, the person who can pay the most to acquire a customer will eventually win".
---
SPONSORED
Grab'em by the ROI – the offers that is
We don't have to ask whether or not you want to increase your ROI, that just goes without saying.
But we're pretty sure that you are interested in more ways to do that, right? Whether that is with cheaper traffic, higher payouts or… with some simple to use magical code.
The folks at Grabads, the sponsors of today's newsletter, have developed a super cool and easy to use script, which they call Rotate.
What is this? Well, if the name didn't give it away already, it's an automated offer rotation script. From multivariate offer testing and discovering the best offer for your traffic, to cap detection and automated page updates – Rotate does it.
What do you get with Rotate?
Multivariate testing
Real-time EPC Logic
Automated weighting
CAP detection
Automated page updates
24/7 support
It's also compatible with all your favourite tracking solutions. If you need help, your account manager will be there for you.
The script is free to use for all Grabads affiliates.
And this is the point where we tell you to go check them out.
They've also promised to fast-track new affiliates coming from WHAT THE AFF, so make sure you drop our name in the signup form for some VIP treatment 😉
---
POOLSIDE

CHAT

Cool tech, (funny) business, lifestyle and all the other things affiliates like to chat about while sipping cocktails by the pool.
"I'm tired of this nomad stuff, I wanna find a city to settle down…"
Sure, you might not say that exactly because you're not 80 years old but in case you are thinking of finding a city that suits you best, we've found something that could help.
Have you heard of a blog called Wall Street Playboys?
They share a lot of financial and life advice.
Advice that actually makes sense, even if sometimes delivered in a way to polarize the readers as much as possible.
Well, they gave their thoughts on how to evaluate a city and we think it's a great analysis.

There's more to the city than being cheap and having sunny beaches in proximity.
Take a look at the breakdown they make based on economics, demographics, weather and outdoor activities, taxes, and infrastructure and laws.
The Crew here at WHAT THE AFF likes Vienna – but it's not the only great city out there and certainly not for everyone.